Puppy First Grade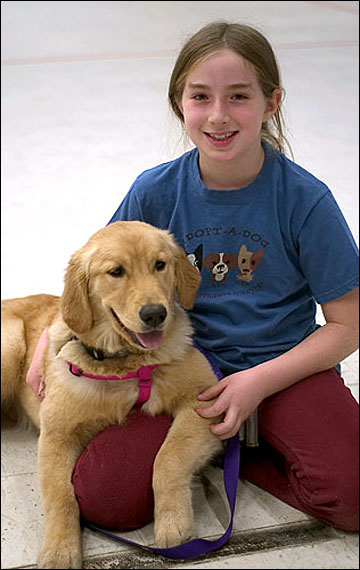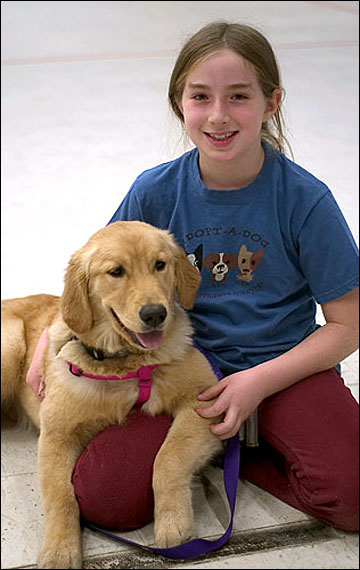 Puppy First Grade
Is your puppy no longer just a puppy but instead has grown into an adolescent puppy? Congratulations! And ... hang in there! At this age, training remains vitally important to ensuring your puppy grows into a well-trained and content dog. Dogs at this age are highly excitable and their self-control is only beginning to develop. At this age, we strongly recommend enrolling your dog in Puppy First Grade. We work outdoors to strengthen your dog's obedience skills in a more challenging, real-life environment. These skills include loose leash walking, coming when distracted and "leave it" exercises. Additionally, we will begin to work towards your Canine Good Citizen title. This AKC certification is the first step towards becoming a therapy dog and allows your to show off your dog's good manners. This class is for dogs 6 months or older that have completed an introductory training class.
Sundays 11am - 12pm
$160 for 8-week course.
Classes to be completed within a 4 month period from sign-up date (unless there are extenuating circumstances, in which case we are happy to extend this period).